Do you want to start your journey
of becoming the best version of you?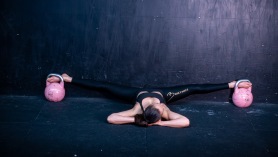 100% focus on YOU, your goals, ambitions and needs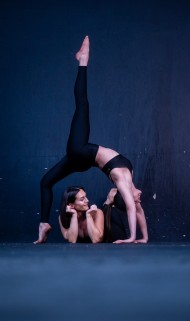 Have fun and get in shape together.
Bring your partner, colleague, best friend or sibling.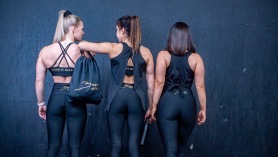 Do you want to invest in your company?

Prioritize your employees health with group classes. .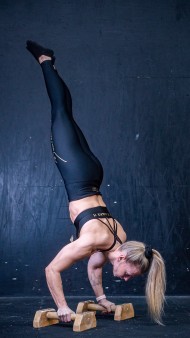 The more time we get, the better result.

Buy packages and ensure your sessions,
Why BREAK IT and you will MAKE IT?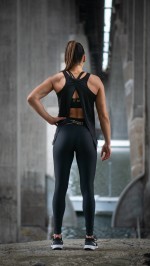 Breaking habits is one of the hardest things you can do, and that's why I am here to support you.
I want to help you.
I want to help you reach the goals you've always dreamt about.
I want to educate you, teach you about the things I know.
I want to help you fix your problems, no matter what it is.

Exercise has been proved countless of times to have positive effects on health, both mentally and physically.
I have seen and been part of remarkable changes in peoples lifes, thanks to the training, nutrition plans and support I have given to my clients.

Now I want to help more people… I want to help YOU.
Are you willing to give it a go?

You are the one that have to break it, but I am here to help you MAKE IT.