BREAK IT and you will MAKE IT
Personal training and health coaching.
ELIN HÄRKÖNEN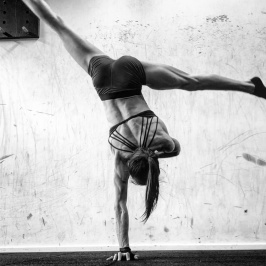 Balance is the KEY to life...
Do you need help to find your
balance ?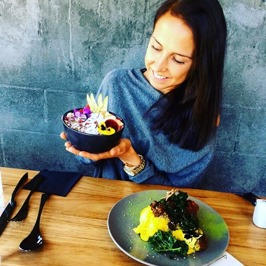 Nourish your body, mind and soul
Get an individual nutrition plan that fit YOU, your lifestyle and your goals.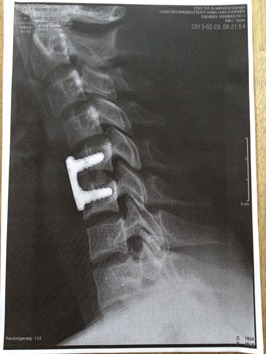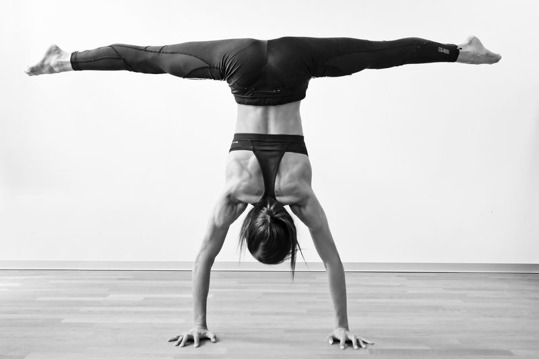 Do you have old, bad habits that you have tried to break for a long time, without success?
You might get started, but eventually you fall back to your old pattern…
It is hard to make changes.
That's only one of the reasons why it can be beneficial to have a personal trainer by your side….
You are the one that have to BREAK IT, but I am here to help you MAKE IT.

PERSONLIG TRÄNARE.
Att bryta gamla vanor och
dåliga beteenden är vad många människor därute behöver för att nå ett bättre, starkare och mer hälsosamt liv.

BREAK IT MAKE IT finns här för att hjälpa dig nå dit du vill.

-
Erbjuder personlig träning i Stockholm som alltid startar med en konsultation, screening och styrketester.
För att hitta vad just DU behöver för att nå dit du vill.

Begränsat antal platser så kontakta mig snart som möjligt!
contact@breakitmakeit.se


Sthlm Bootcamp Factory, Fridhemsgatan 53, Kungsholmen
Stockholm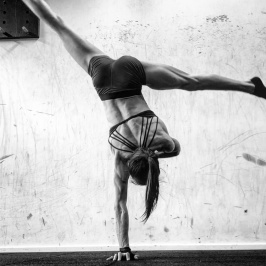 HANDSTAND WORKSHOP
• Har du alltid drömt om att kunna stå på händer?
• Tränar du crossfit och är grym på att lyfta tungt, men när det kommer till de gymnastiska övningarna så brister det?

• Eller är du kanske bara nyfiken och vill testa på något nytt?

Skicka en iintresseanmälan till mig så planerar vi in en
HANDSTAND WORKSHOP för dig, ditt kompisgäng eller varför inte kollegorna på jobbet?



Contact@breakitmakeit.se


------------


-----------------------------

Book a private workshop for YOu and your friends/collegue





EUROPEAN CHAMPION!
Elin is the European Champion in OCR (obstacle race)
Sprint 2017 and 2018 !!
for more info check out this link:

https://www.svtplay.se/klipp/14363532/fran-bruten-nacke-till-em-guld--hor-elin-beratta-om-vagen-dit?start=auto







Hoppas du inte missat:
I'M WITH BRUCE!!
for more info :

http://breakitandyouwillmakeit.com/2017/may/im-with-bruce-2.html











PT SESSIONS in STOCKHOLM
BREAK IT and you will MAKE IT is up and going with personal training and health coaching!!

No membership is needed!


Are you ready to get started?
Contact me so we can make this happen.
contact@breakitmakeit.se